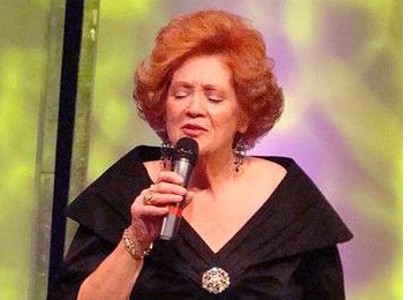 Poor Mountain Records is proud to announce the signing of Lulu Roman to the label, and will release her first ever bluegrass album later this spring.
Still going strong at 70 years young, Roman is excited to add bluegrass to her performing repertoire, and will record a new project with Chosen Road as her band. In fact she will be accepting dates for bluegrass shows with Chosen Road throughout this year and beyond.
Many long time bluegrass fans will remember Lulu from her mostly comedic appearances on the hit tv show Hee Haw.
Lulu spoke recently with Rick Dollar from Radio Dog Productions where she discussed her plans for this new venture...
Jonathan Buckner with Chosen Road says that they are looking for a May release date for Lulu's new album,and anyone interested in booking her bluegrass show should contact them at 304-952-8863.