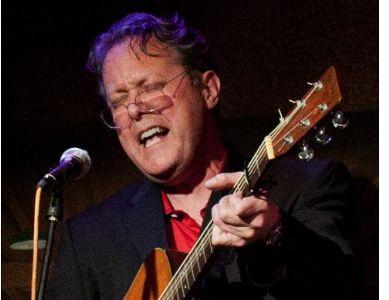 By James Reams
As a former teacher, I've focused my desire to share knowledge, encourage potential, and motivate people on my first passion – bluegrass music. I've received so much through my association with the bluegrass industry and am always looking for ways to give back, to help promote the music that I grew up with and love. I see bluegrass music as a means to bring people together and an opportunity to span generational as well as cultural gaps.
I had heard about the IBMA Leadership Bluegrass program for years and had been encouraged to apply by several colleagues in the music industry. This program seemed to epitomize everything I lived and breathed about bluegrass. The list of alumni reads like a "Who's Who" in the bluegrass music industry and contains so many names that I have long admired and respected. It was such an honor to be accepted as a member of the 2016 class.
Upon arrival at the IBMA National Headquarters office in Nashville, I still didn't know quite what to expect. Over the course of the 3-day program I was hit with an intense barrage of knowledge, passion, and enthusiasm from many of the movers and shakers in the music industry today. The sessions were well planned, moved quickly, and were always thought provoking. As someone who has been involved in music for over 20 years, I was comforted to realize that many others in the music industry are faced with the same challenges from the delivery of music to festival promotion. It was exciting to learn about new business models that will change the face of music such as centralizing music publisher databases.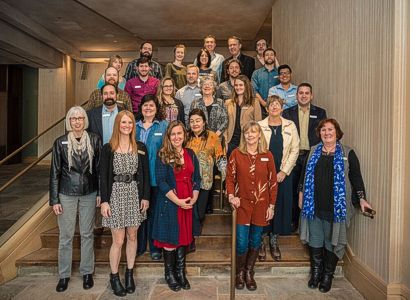 A great sense of camaraderie developed between the classmates during the session. It was quite a privilege to get to know this amazing group of people which included event promoters, artists, label owners, educators, songwriters, and marketing professionals - and everything was accomplished through the hand of friendship. The IBMA Leadership Bluegrass program embodies all the aspects that I have sought to incorporate into my career in bluegrass music. To join the ranks of other like-minded individuals, who share a passion for this music, and work together to preserve, grow and spread bluegrass music worldwide is a dream come true for me.
And speaking of dreams coming true - I returned home from this tremendously valuable experience just days before my new album, Rhyme & Season, hit the streets. I've been working on this project for a couple of years, pretty much ever since I wrapped up the feature film documentary, "Making History with Pioneers of Bluegrass" in 2013. I wanted this latest album to be something more than good music. I wanted it to reflect my concerns for those who have been less fortunate and to tell a story about the impact that our choices have on our lives and the lives of others.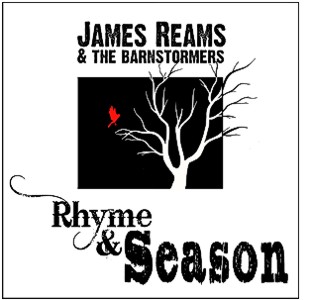 Based on the feedback I've received from music reviewers and music lovers, it seems that I succeeded beyond my wildest dreams. The music on Rhyme & Season reflects love and loss as well as hope and redemption. It encourages each of us to do what we can to help one another. That's the kind of legacy I've dreamed of establishing as a musician and ambassador of bluegrass.
"Reflecting the forgotten, disenfranchised, discarded, and troubled, 'Rhyme & Season' is a mighty powerful return to the recording studio for one of bluegrass music's most independent and evocative visionaries." – Donald Teplyske, Country Standard Time