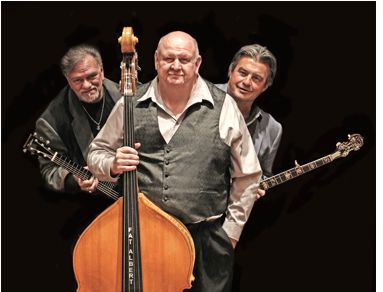 At 7 pm on Saturday February 28 when the WoodSongs Dalton Chapter will feature singer songwriter Kelli Johnson and the VW Boys. Kelli is an incredible singer and talented songwriter and the VW Boys will bring a smile to your face with their entertaining blend of music, magic, and comedy. Proceeds from the concert series will again benefit Providence Ministries. For more information or tickets - www.WoodsongsDalton.com [1]
The award winning songwriter Kelli Johnson has often been compared to Alison Krauss, but she is defining her own style of music. Her songs have been recorded by numerous artists and featured in many regional and national television commercials. Kelli's song Over My Head won Grand Prize in the 2013 Nashville International Summer Songwriting Series and in 2011 she won the Alabama State Texaco Showdown. Kelli has also hosted the regionally acclaimed TV program, Kelli's Acoustic Crossroads, and also serves as the Associate Producer and frequent guest of the Dugger Mountain Music Hall broadcast by Heartland Broadcasting as well as numerous affiliate and independent television stations.
The VW Boys, known for their comedy as well as their music, consist of veteran performers Tim White, Dave Vaught, and "Fat" Albert Blackburn. They have put together a show that appeals to all ages, with a blend of magic, comedy, and string music. The VW Boys have performed at the Smithsonian Folklife Festival, The Kennedy Center, the Country Music Hall of Fame, and shared the stage with numerous legendary bluegrass artists. Many people across America also recognize Tim White of the VW Boys as the host of "Song of the Mountains" the nationally syndicated concert series seen on PBS each week.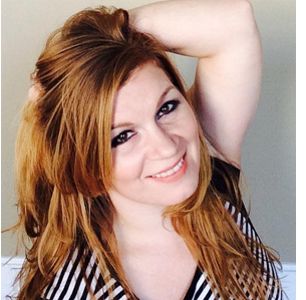 The 2015 WoodSongs Dalton concert series features emerging and established performers and will be held at Stage 123 on 123 W. Gordon Street in downtown Dalton Georgia. The concert series is sponsored in part by the Downtown Dalton Development Authority and the Dalton Convention and Visitors Bureau.
I think that everyone will agree that the January show was great and that Stage 123 is an excellent venue with the stage, permanent lights, and great sound. Special thanks to Rockbridge Church for allowing us to use the facility and continue the concerts. Best of all the increase space and seating will allow even more people to enjoy the concerts.
Tickets for the 7:00 pm February 28th concert are available at the Dalton Freight Depot Gift Shop, online and at the door. Please note change of venue. Please visit http://WoodsongsDalton.com [2], email woodsongsdalton@yahoo.com [3], or call 706-581-8025 for more information.
Providence Ministries is a non-profit organization which serves Dalton / Whitfield County with Christian outreach by offering drug and alcohol rehabilitation as well as operating two homeless shelters, two boys' homes and three thrift stores in North Georgia. Providence opened the area's first and only shelter for homeless women and children a few years ago and they are currently expanding their men's shelter.