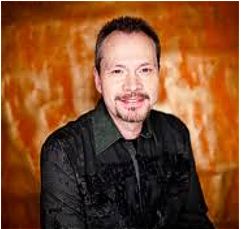 Mandolin master Danny Roberts, of the multi-award winning group The Grascals gives you a look behind the scenes of the making of his new solo album Nighthawk with exclusive studio footage, pictures and an interview with Danny.
Danny was joined on this album by some of his close friends that make up a who's-who of players in the Bluegrass world including Sam Bush, Ronnie McCoury, Mike Compton, Aubrey Haynie, Jimmy Mattingly, Kristin Scott Benson, Tony Wray, Tim Surrett, Adam Haynes, Paul Harrigill, Dominic Illingworth, and his wife Andrea and daughter Jaelee Roberts.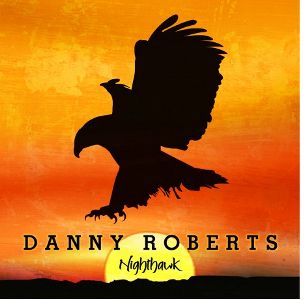 Mandolin master Danny Roberts is no stranger to hard work and well-deserved accolades. The founding member of the award-winning Grascals has won sev­eral awards both on his own and as a member of that 3-time Grammy®-nominated group. Recognition, however, has never been Roberts' goal. He is a true artist who continually strives for excellence and seeks new discover­ies. His second solo project, Nighthawk, Released May 20th, 2014, spot­lights a seasoned and innovative player in his prime.
The recording is a eclectic mix of sophisticated acoustic stylings from Bluegrass to Swing to New Grass and includes some of Danny's Grascals bandmates as well as "musical idols, friends and family."
"It was so much recording tunes that I have written accompanied by such outstanding musicians. I'm very excited about the special guests that came in to record with me and I am truly honored to have them be part of this."
 - Danny Roberts