---
Mandolinist Chris Thile and Actress Claire Coffee Wed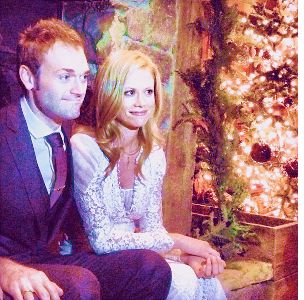 From New York to Oregon, many are cheering on the recent wedding between mandolinist Chris Thile and acress Claire Coffee. The two reportedly tied the knot in a nuptials ceremony at Blackberry Farm in Tennessee on Monday, December 23.
Thile and Coffee have been a couple for over a year. They have been seen together at various events and engagements for a while now. This is a wonderful gift for each at this time of year.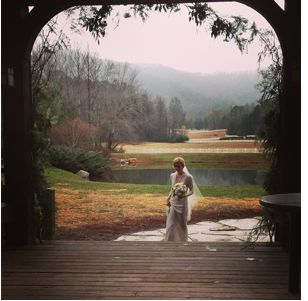 Claire posted some photos on the Internet in the past 48 hours of the happy couple. Earlier she commented, "The other thing that happened last week was we're getting married!" And, that they did!
Lets all congratulate the happy couple!
---
Source URL: http://cybergrass.com/node/3246
Links
[1] http://cybergrass.com/taxonomy/term/58
[2] http://cybergrass.com/taxonomy/term/3588
[3] http://cybergrass.com/taxonomy/term/3589
[4] http://cybergrass.com/taxonomy/term/1970