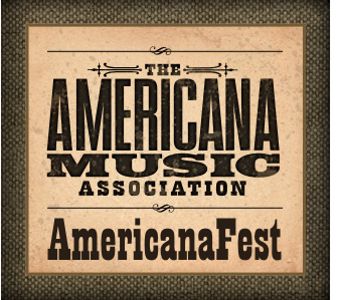 Nashville, TN - November 15, 2013 - The Americana Music Association has announced it will move its conference headquarters to Nashville's premier boutique hotel, the Hutton Hotel, for the 15th Annual Festival & Conference to be held September 17-21, 2014. Registrations for Music City's most comprehensive industry conference will go on sale Friday November 15, 2013 at special early bird / discounted rates.
Early Bird Americana Music Festival & Conference registrations may be purchased HERE. To become a member of the Americana Music Association click HERE [1]. Hutton Hotel reservations with a special "Americana Rate" may be made HERE [2].
Fueled by musical legends, the next generation of stars and music industry heavyweights, the recent 2013 Americana Music Festival & Conference, presented by Nissan, reinforced the emergent artist advocacy group's reputation: Americana is to music what Sundance is to film.
These announcements come on the heels of the Public Broadcasting Service declaring that it will present "PBS Americana Music Weekend" November 22-23, 2013 featuring two music specials; the performance-filled documentary "NASHVILLE 2.0: The Rise of Americana" and "ACL Presents: Americana Music Festival 2013."
Following the enormous success of Americanfest 2013, the association is currently conducting its annual Board of Directors elections and will focus on increasing its already broad appeal nationally and internationally in 2014.
For more information please visit www.americanamusic.org [3]