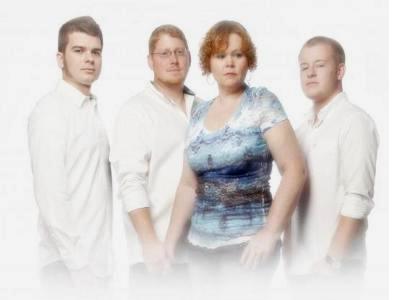 Nashville, TN -- Nu-Blu's thought provoking new single, "Martha and Mary" made its debut this month on the Bluegrass Unlimited Magazine's Top 30 Songs chart. The song appears on Nu-Blu's Nail by Nail album on Pinecastle Records. "One of the best tracks on the album is Martha and Mary, a powerful, banjo-driven tune written by Becky Buller and Nancy Cardwell... It's the kind of song that you can't help listening to without nodding your head in agreement… in rhythm," says Parchbench in a recent review.
Brian McNeal of Prescription Bluegrass certainly agrees saying, "The story of Martha and Mary is one of the great Gospel stories of the Bible. Nu-Blu's latest single, Martha and Mary reminds us that there is a little bit of Martha and a little bit of Mary in each of us. Talk about getting a listener – any listener - to relate to the song's message, Nu-Blu has a sure-fire winner in this song, destined to be a favorite among fans and radio programmers alike."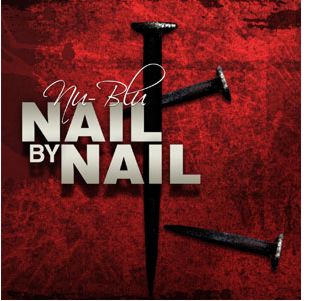 Nu-Blu sets sail January 21 on Danny Stewart's Bluegrass 4-Day Cruise to the Bahamas. This exciting trip also includes performances by The Roys, The Spinney Brothers, Dave Nichols and Spare Change, Ernie Evans and the Florida State Bluegrass Band, and more.
Band members Daniel Routh, Carolyn, Routh, Levi Austin and Austin Koerner will celebrate the band's 10 year anniversary this year. For continued updates and tour information, please visit Nu-Blu.com, Facebook and Twitter.